Version 1.96
Recent Features
Dispatch App  
Ticket Search: The dispatch app now has a search feature that can be used to locate tickets and orders.

Add images to spotlight: The Spotlight broadcast feature can now include images which  can be used to promote or supplement information sent to users outside of order chats.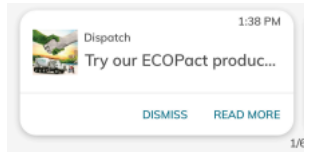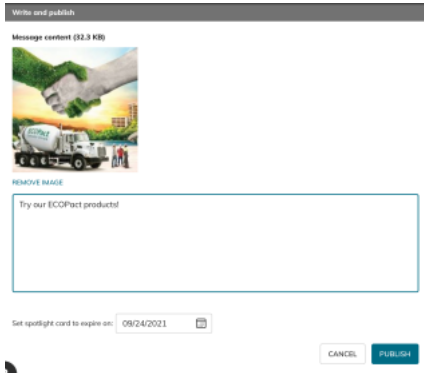 Customer Apps 
"Duplicate Order" feature in web app: Customers using the web app on their computers  can now duplicate orders from existing orders on their calendar, or from drafted orders on  the "Create Order" screen.


Improved first-time login experience: The phone number input field has been improved to  help users select their country code.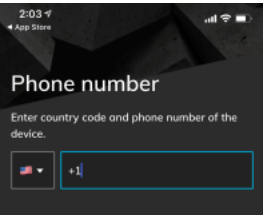 Dispatch App  
Add logos to PDF tickets: Logos can now be added to the PDF tickets on the plant and  product level from the administration screens 
Steps to upload logos: 

Logo display on PDF footer: