How Concrete Dispatch Software
is a Godsend for Drivers & Dispatchers
Without an efficient system in place, staying on top of your concrete orders – from ordering to delivery – is a difficult task. Concrete Dispatch Software provides all the insights you need, in real-time, about your orders. A concrete dispatch software helps your business with the following benefits: :
Transportation management.
Flexibility and scalability
Improved customer experience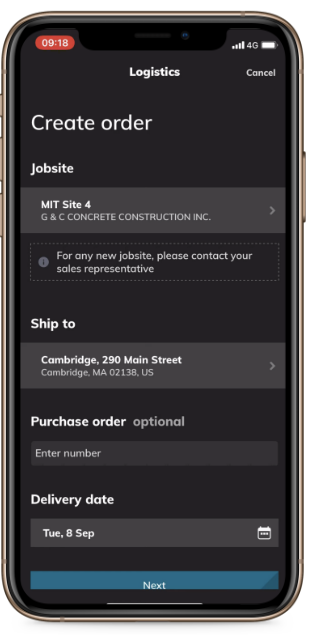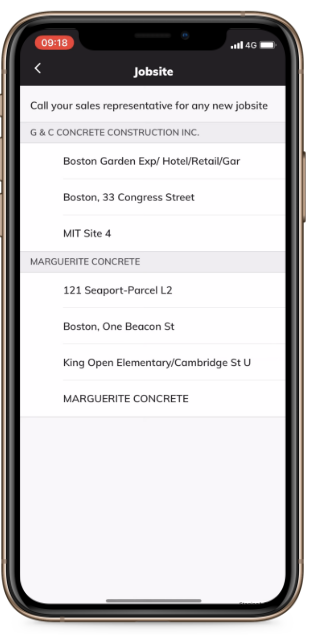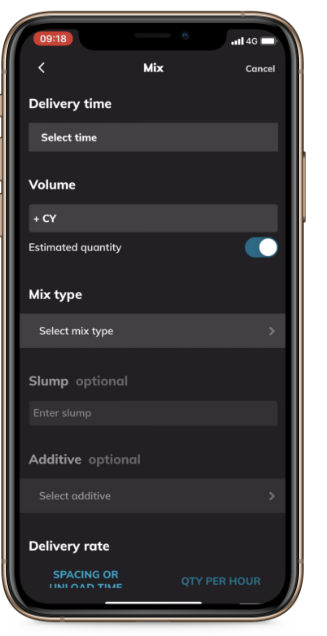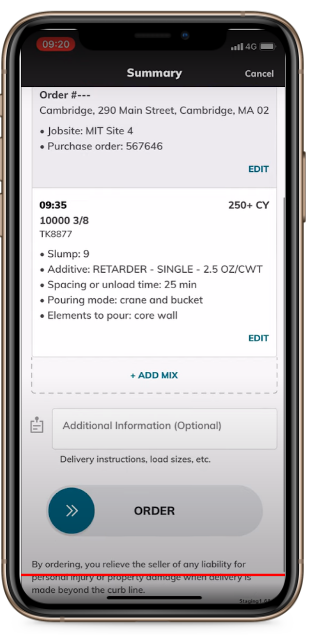 Concrete Pump Software
Managing a fleet of concrete pumping trucks is a complicated task. For concrete pumping companies wishing to advance their operations, an investment in concrete pump software can streamline operations, improve communications, strengthen maintenance programs, and enhance safety. A concrete pump software always simplifies staying on top of all critical business processes.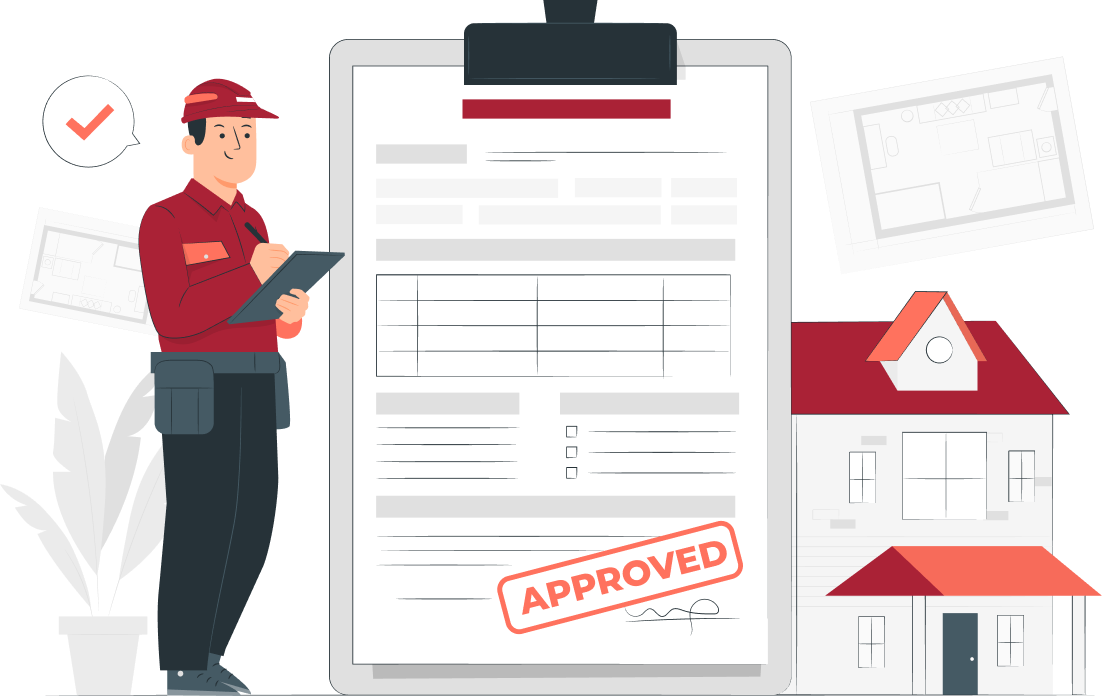 Concrete Batching Software
Stay in control of your concrete production while reducing operational costs, improving productivity, and making more money. Our concrete batching software controls the entire concrete batching process and provides you all with real-time data from each batch to the cloud database. This means – your data is entirely safe and handy, and can be used for automating different tasks, documenting the challenges, improving productivity, and lots more.